Gosspiment's 21 Best Christmas Movies Streaming Right Now
Movies●0 min read●
This is the season when you start to binge-watch the best Christmas movies Hollywood has to offer. With the weather becoming cold outside, it's the best time to snuggle up in a comfortable blanket with a hot cup of cider or hot chocolate and watch your favorite Christmas movies.
If you are searching for the best Christmas movies, then we have the best collection of the Best Christmas movies and Hallmark Christmas movies that are streaming on different streaming platforms.
So hang on tight, as this is the year it's gonna be a white Christmas, So prepare the best Christmas movies playlist you can.
Netflix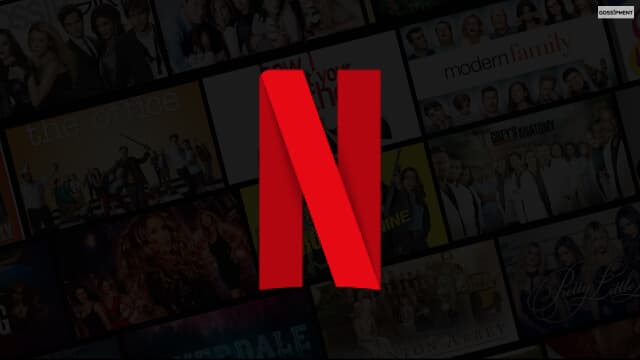 It is obvious that Netflix has a great collection of both original Christmas movies and Christmas classics as well. So to know our list of the best Christmas movies on Netflix, you can watch this holiday season.
Love Hard
The movie Love Hard is a highly predictable Christmas movie that surely has a feel-good feeling to it. Actress Nina Dobrev is enough to watch this movie, as she has endless charm. So you can easily give this movie watch this movie to make you hopeful of finding love.
White Christmas
If you are in love with old-timey classic Christmas movies, then the best movie for you to lift up your holiday spirit is White Christmas. I can assure you once you watch this movie, it will become a tradition to watch this movie each year.
The Princess Switch
If a movie has Vanessa Hudgens, then you know it's gonna be great, so The Princess Switch is nothing less. It doesn't usually happen that a princess changes place with a commoner, but what happens when they fall in love while in disguise? You will only find out once you watch it.
The Christmas Chronicles
What happens when real-life couple Kurt Russell and Goldie Hawn play in the delightful yet quirky couple Santa and Mrs. Claus? This quirky take on Santa Claus is a fun movie for the whole family.
Single All The Way
Christmas can seem hard for singles and not have someone special to celebrate it with. Although Single All The Way is not at all an original storyline, the first one represents the LGBTQ+ community. It can even be difficult to face your family when you are single, so what can you do then?
Disney+
If suppose you binge-watched all the best Christmas movies on Netflix, then let's just move over to Christmas movies on Disney plus. Here you will find classic Christmas movies that you just have to watch this season.
Home Alone
There cannot be better kids movies for Christmas other than Homee Alone. The adorable young Macaulay Culkin outsmarted two burglars is the best thing you can watch this holiday season. So sit down with your family and enjoy the endless comedy.
Home Alone 2: Lost In New York
Macauley Culkin is back at it again when his family forgot him in New York City. But what happens when he runs into the same burglars as last time? Let's see what happens when they meet again this time.
The Santa Claus
What will happen when a salesman puts on Santa Claus' suit and turn into our beloved Santa himself on Christmas Eve? Can he deliver all the presents in time? You have to watch to find out.
Noelle
Being Santa is a family business for the Kringle family, but what if their son doesn't wanna do the family business, can their daughter Noelle be Santa Claus? You will know when you see the gorgeous Anna Kendrick in the role of Noelle.
The Nightmare Before Christmas
This is one of the best classic Christmas movies, given to us by Tim Burton, when two totally different worlds collide. So bring out a blanket and get comfy on the couch, as The Nightmare Before Christmas is going to be a great experience for you.
HBO Max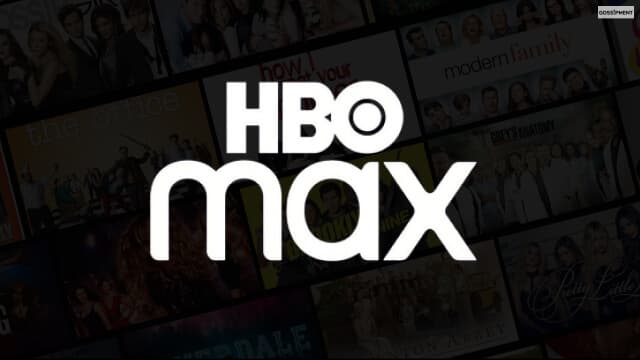 If you are a subscriber of HBO Max and wondering what movies you can watch here, then stay with us as we explore the best Christmas movies on HBO Max for you.
How The Grinch Stole Christmas
No movie can bring the magic of Christmas more than How the Grinch Stole Christmas. Dedicate the movie to all the grinches in your life and share this movie experience with them. Let's see if their heart grows 3 times or not.
Elf
This is yet another classic Christmas movie that you will love watching each year on Christmas as a tradition. Watching Will Ferrell in this Christmas comedy movie is just a blessing in disguise.
The Polar Express
This animated movie shows kids boarding the Polar Express and traveling to the North Pole right before Christmas Eve. The movie is surely gonna make you wanna be on board the Polar Express as well.
Hulu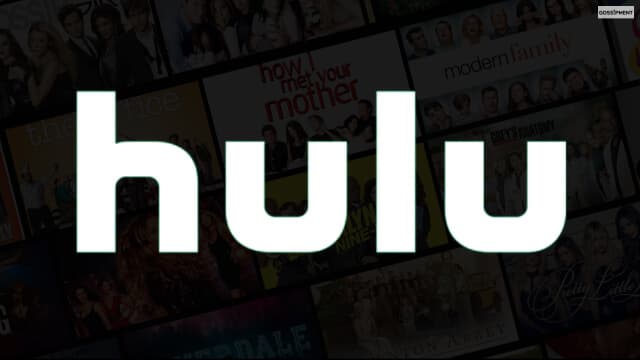 Among the popular streaming platforms is Hulu, where you will find the spirit of Christmas but with a more modern way of storytelling. So if you wanna watch movies on Hulu, then here are the movies you should try out.
Happiest Season
Kristen Stewart is in a relationship with a woman whose family doesn't even know that she is a lesbian, so you can only imagine how the holiday with the parents is gonna be. To see this awkward holiday family visit, you need to see this movie for sure.
Snowglobe
Imagining the perfect life with her family and boyfriend, the young girl gets trapped inside a magical snow globe. The world of the snow globe is Christmas themed; watch the movie to know what happens to her there.
Naughty & Nice
When two DJs from different worlds are stuck together hosting a small-town radio show, things are about to get crazy. To live the Christmas magic in full force, watch what happens with these opposite poles.
Amazon Prime Video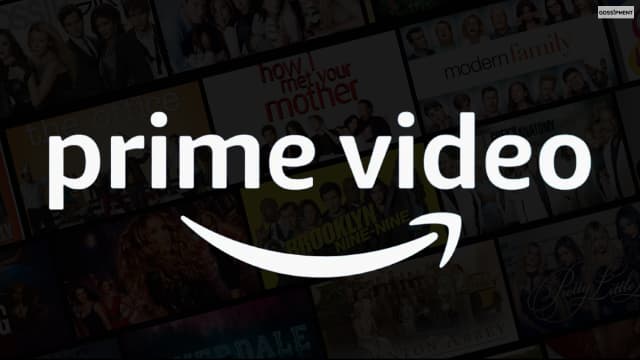 To know about the best Christmas movies on Amazon Prime, you just need to scroll down and see what we have in store for you. I'm sure that you are not gonna be disappointed with what we have selected.
It's A Wonderful Life
One of the best classic Christmas movies is James Stewart's It's A Wonderful Life. An angle showing an unlucky man, what would it be like if he had never been born? Along with that showing him the true meaning of Christmas.
Mariah Carey's All I Want For Christmas Is You
Christmas is not complete without Mariah Carey's iconic Christmas song, "All I want for Christmas is you." But what if you get a movie version in the voice of Mariah herself? That way, you can also see a video with the song.
Miracle On 34th Street
What happens if Santa is put into jail, and people stop believing in magic and the Christmas miracle? When real-life Santa is put behind bars, we humans need to fight for him. This is what the movie is all about, reigniting the real meaning of Christmas.
Surviving Christmas
When you don't have a family of your own during the holiday season, what would you do? Unlike Ben Affleck, not everyone can just pay a family so that he can spend Christmas with them. See everything that happens during this holiday season.
Holiday In Handcuffs
Right before Christmas, if you break up with your boyfriend, what would you do? Would you kidnap a guy to bring home to your parents? And make him pretend that he is your fiance? Let's see what happens in Holiday in Handcuffs.
Wrapping Up!
If you think that these are the movies that are gonna be on your Christmas movies playlist, then I hope you can finish them all.
So if you feel like these Christmas movies are great and definitely give you the Christmasy feel then don't forget to give us a like. Comment down below which movie you loved the most out of these.
Additional Reading: