Celebrated French-Swiss Director Godard Dies At 91: The World Of Cinema Is At Mourning
Celebrities News●0 min read●
One of the most influential and iconic directors of all time, Jean-Luc Godard, has breathed his last, as reported by Liberation, a famous French newspaper. He was one of the few directors credited with revolutionizing cinema. 
Often called the Che Guevera of Cinema, Godard made films, destroyed conventions, created and finally had enough of cinema. He said, "Cinema is truth at 24 frames a second", but he himself got bored with cinema and left it. He was an influential director who influenced other famous directors like Bernardo Bertolucci, Quentin Tarantino, and Martin Scorsese.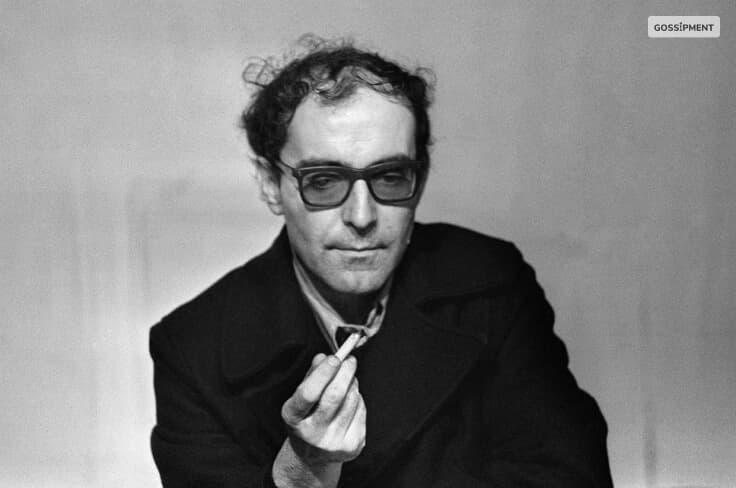 Godard is listed among the top ten film directors of all time, according to many critiques. Godard was among the leading French filmmakers of the late 1950s or the early 1960s who headed the world of cinema. They were named as the Nouvelle Vague, or the New Wave.
He was born on 3rd December 1930 in Paris. At the age of 4, Godard left France and lived with his family in Switzerland. A student of the University of Paris. Initially intending to study anthropology, Godard eventually got into making films. He used the documentary style of making films and created what later came to be known as "cinema verite."
Goddard created some of the best films like "Goodbye to Language, Contempt, Weekend, Pierrot Le Fou, A Woman is a Woman." Emanuel Macron, the French president, has described this loss as losing "a national treasure."
Read Also: