For a country with a total population of about 1.41 billion, Sex is still a taboo word in India. This is due to the lack of sex ed in schools and proper family planning in the country.
So no doubt watching anything sexual in nature in the open is just out of question, then imagine watching sexual Bollywood movies in front of our parents. This is why watching Emraan Hashmi's movies in front of our parents is impossible for children even when they are adults.
So when everyone is watching TV together, we perfected a few tricks, when suddenly something sexual appears on the tv. Fidgeting on our phones, getting up to get water, or start talking to distract everyone from what's happening on the tv.
But when you are alone or with friends then watching these movies is not a problem at all. But if you are planning on watching sexual Bollywood movies with your partner, then we have a few for you to try out. Keep on scrolling to find out.
Sexual Bollywood Movies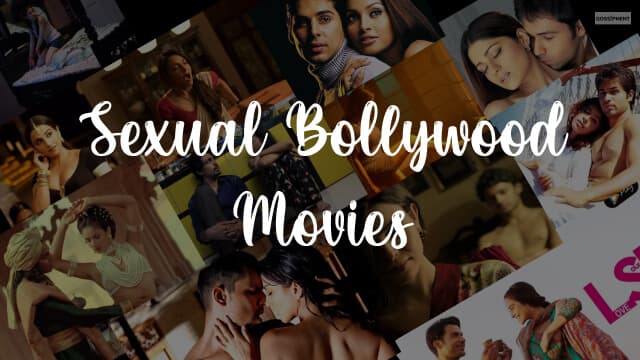 When it comes to sexual movies, Bollywood is not as good as Hollywood. Since sex is not openly discussed here, it is more of a hush-hush, but with each year Bollywood is becoming more and more progressive, so it can surprise you about such topics.
But if you want to watch a few Hindi sexy movies, then we have a list here for you. The movies here on the list are not all great movies, but a few of these movies are actually great.
B.A.Pass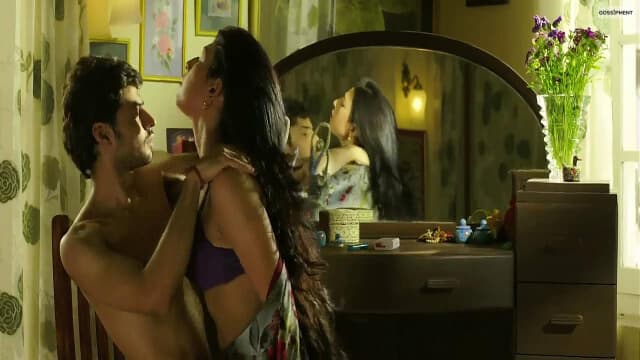 One of the movies, that you cannot watch with your traditional-minded parents is B.A.Pass, but when it comes to your partner then go ahead by no means. The movie is very sexual and quite detailed, it is surely gonna make you feel stuff.
Zeher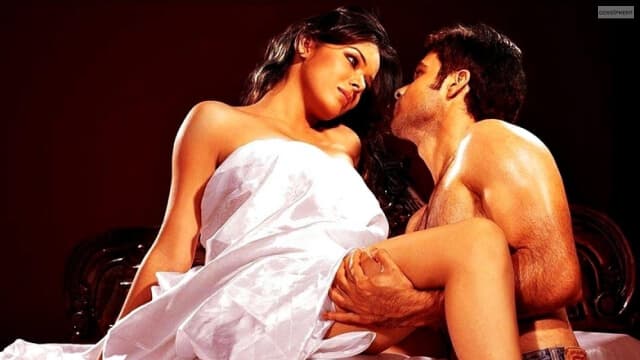 One of the best sexual Bollywood movies that you can watch with your partner is undoubtedly Zeher. As I said You just cannot watch an Emraan Hashmi film with your parents. This sexual crime drama is a great movie to watch with your partner.
Ragini MMS Series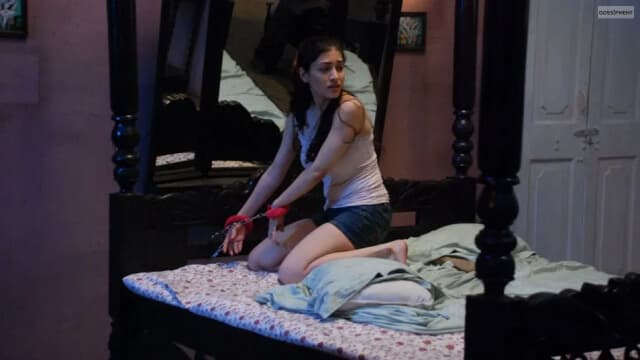 When sex and horror mix, it gives you Ragini MMS. It is a horror movie with a secular twist to it. Both the original movie and the sequel is a great one-time watch-worthy movie with your partner, so check them out for yourself.
Sins
Any Bollywood that is based on sex, is bound to be controversial, so that is the same case for the Indian sexy film Sin. The film is about a priest falling for a young woman, in a very lustful passion.
The Dirty Picture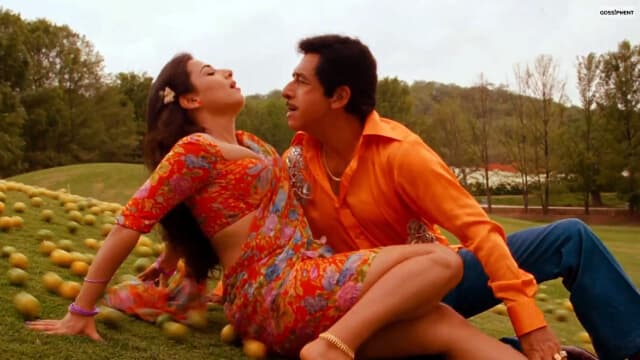 Based on the true story of the late South Indian actress Silk Smitha, the film shows her life of her which is full of sex appeal and raw erotica. This is a very good film and even received tons of awards, even a National Award for Best Actress.
Kamasutra
Well, you can very well understand from the title, that what the movie is about. Based on the ancient Sanskrit text called the Vaatsayana, a guide to human sexuality. Although there are many films based on the Kamasutra, this movie directed by Mira Nair was highly acclaimed.
Jism Series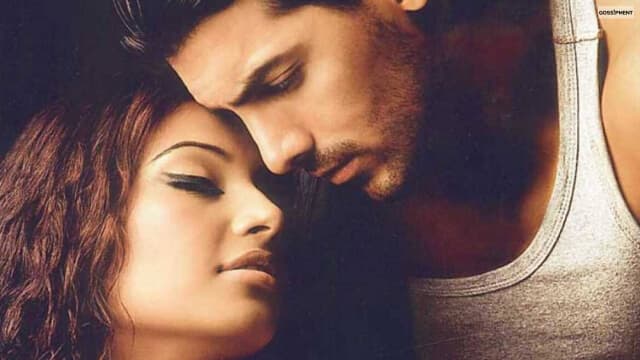 Back in the early 2000s, when actors Bipasha Basu and John Abraham were the IT couple, this hot and passionate movie became a huge hit.
With great songs, you are surely going to enjoy this movie while watching with your partner. The sequel is not as great as the first movie of course, but it's worth watching as well.
Hunterrr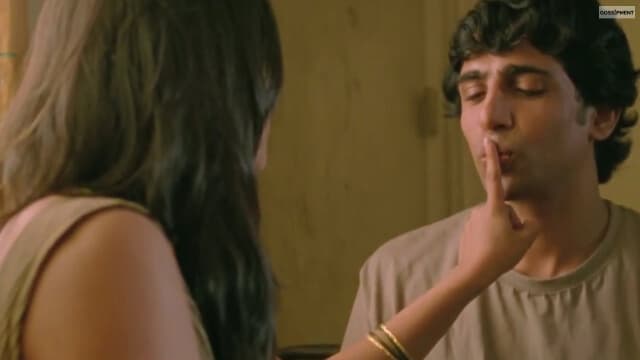 This romantic comedy is a great movie about a man who is addicted to sex and is like a playboy, but what happens to him when he finds the one? You will get to know it only if you watch this movie, trust me you are going to enjoy every bit of it.
Murder Series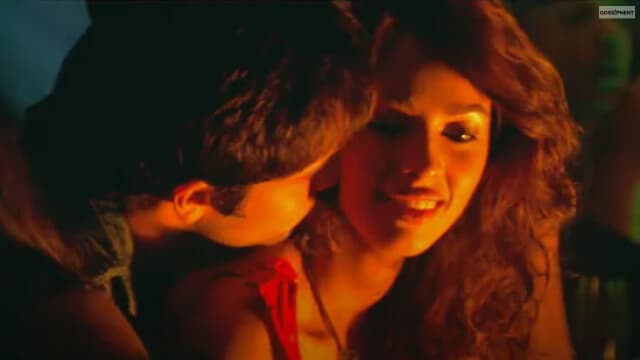 This is yet another masterpiece by Emraan Hashmi, with great music and a great storyline. Every '90s kid in India has heard of this movie, although them watching this movie is a different question.
Back then, we could only watch films by him, by downloading the movie and watching it when no one was at home.
Raaz Series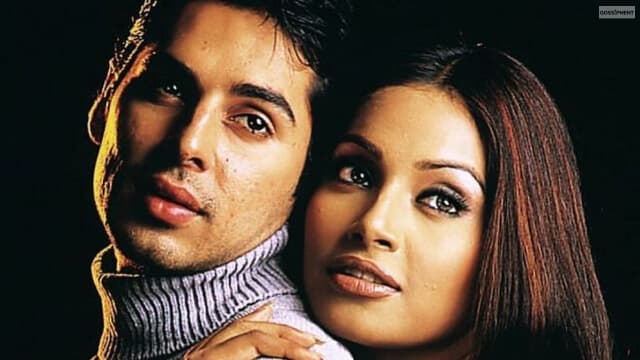 The whole series of Raaz is great with beautiful songs and amazing scenery. The movie is a horror movie, although full of sex and drama. As much as you are going to love the original movie, you are equally going to love the sequels of the movie as well.
Nasha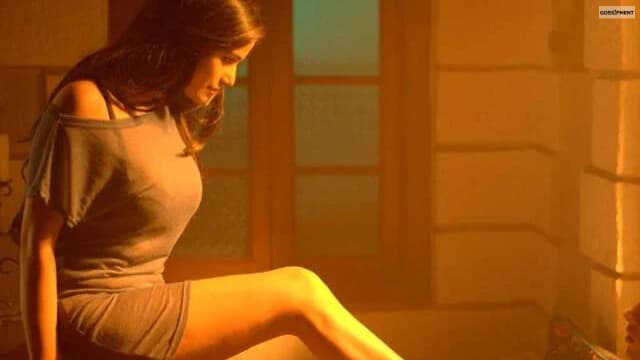 The Indian sexy film Nasha is a story about a young high school boy who is sexually attracted to his hot new drama teacher. The film shows how the boy pursues her even though knowing the consequences of their actions.
LSD: Love, Sex Aur Dhoka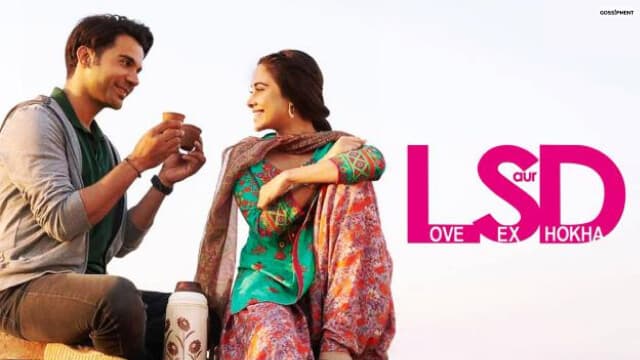 This a comedy, crime drama, where a security camera, a video camera, and secret cameras reveal different stories which are unknowingly tied together. The movie is great for a one-time watch only, so you can give it a try if you want.
Fashion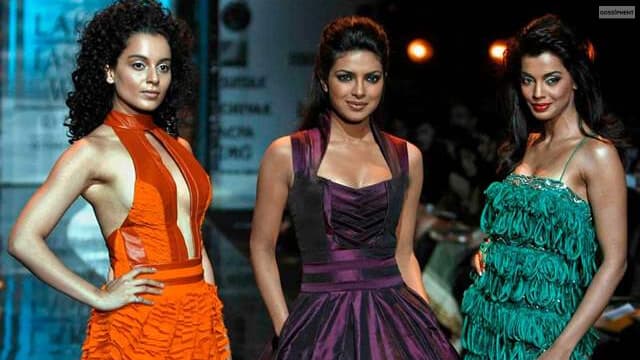 The film fashion reveals the underbelly of a modeling career, where a small-town girl movie to the big city to become a model. What follows is sex, crime, addiction, and depression. A great movie that reveals the dark secrets of the modeling industry.
Lust Stories
This film is technically a collection of four separate short films that explore the same topics of sex, romance, relationship, and ultimately love. The film shows different types of modern relationships in India.
Devi: Goddess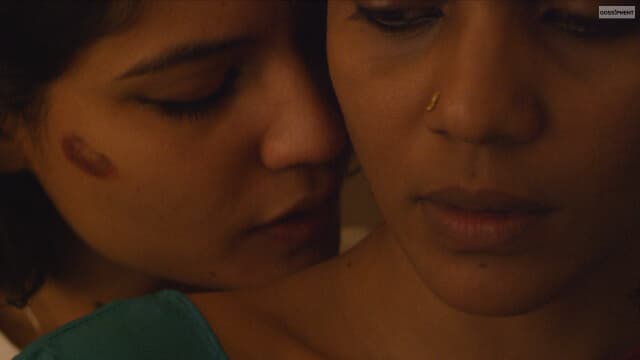 The film Devi is a beautiful short film showing how a closeted young lesbian is attracted to her childhood maid. Also, the film shows a young girl's sexual awakening and understanding of her own sexuality.
Wrapping Up!
Now that you have seen our list of sexual Bollywood movies, what do you think about them? Here in India, sex is not so straightforward, foreplay plays a big role, so the movies show that as well.
So if you are interested in seeing these movies and like the article as well, then give us a like and comment down below.
Additional Reading: