Dancers are the ones who leave us awestruck with their moves and expressions. As per the famous dancers, dancing is also a way of communication. For them, it is the way they express themselves. 
Maybe that is why expressions play a huge role in almost every dance form. Here, we will talk about the famous dancers of all time. The list has almost every famous dancer. From Anna Pavlova to Michael Jackson, from Shakira to Prabhu Deva, I have tried to cover everyone. 
Disclaimer: This is not a ranking of the famous dancers of all time; we are just putting together the names of great dancers who have entertained the whole world and left or are still dancing to leave a mark on the dancing world.
Top 30 Famous Dancers Of All Time- 2021 Updates
Let's know about your favorite dancers along with the other best dancers of all time. You never know; there might be a side of them you were totally unaware about. So, this is a golden opportunity to get to know them. 
Famous Ballet Dancers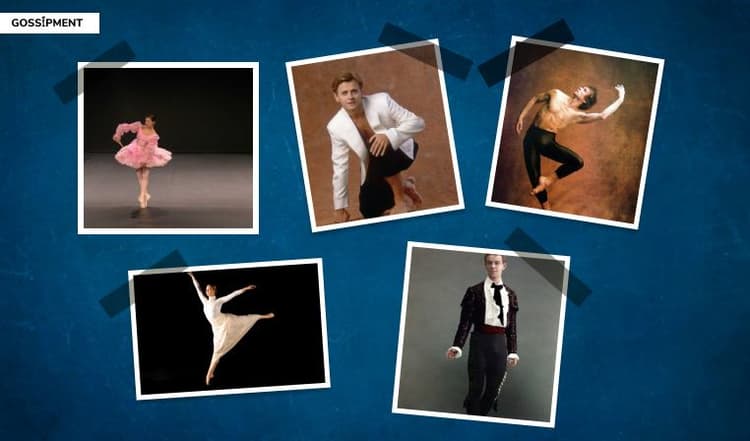 Here is a list of famous ballet dancers of all time. They are famous for their achievement throughout their career. Some of them had also brought a revolution in the dance form. 
1. Anna Pavlova 
This popular Russian ballet dancer is famous for changing the look of ballet dancers. She was thin and small, not at all the preferred body of a usual ballet best dancers during her time. The credit for crafting the modern pointe shoes goes to her. 
2. Mikhail Baryshnikov 
Now here is another famous dancer who originated from Russia as well. He is one of the famous Russian male ballet dancers in the whole world and still living. He got a nomination for the Academy best Award for Best Supporting Actor in the year 1977. 
For his excellent work in the film "The Turning Point," as "Yuri Kopeikine" he also received a Golden Globe nomination. 
3. Rudolf Nureyev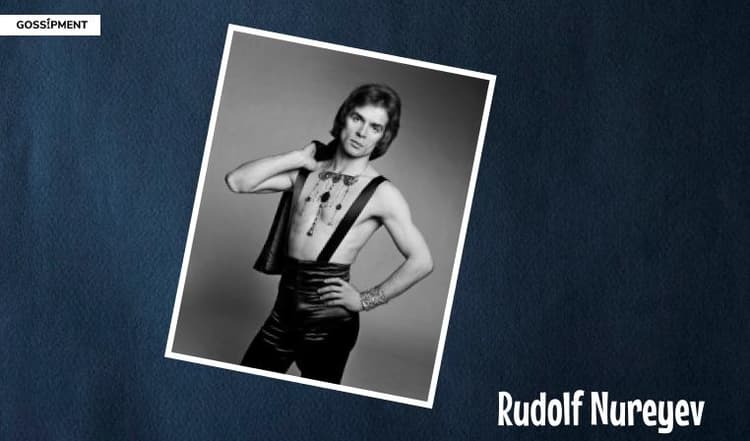 Russian famous dancer Rudolf Nureyev is nicknamed the "Lord of the Dance." He started his career as a ballet dancer in St. Petersburg with Mariinsky Ballet. 
From the year 1983 to 1989, he was the director of the Paris Opera Ballet, and till 1992, he was the chief choreographer as well. Till today he is considered as one of the famous male dancers. 
4. Martha Graham
Martha Graham, who is mostly known as the pioneer of modern dance, is an American dancer and choreographer. In the world of dance with the strict rules of ballet, she dared to introduce the modern dance form with the entire globe. 
Modern dance has grown beyond the limited set of ballet movements, which were considered proper. It also stopped wearing pointe shoes and corsets for greater freedom of movement. Her graham technique has changed American dance. 
5. Vaslav Nijinsky
I can not end the list of famous ballet dancers without talking about Vaslav Nijinsky, who is still considered one of the most famous male ballet dancers. He was born to a family of dancers who usually performed throughout the Russian Empire with their own company. 
After completing his training at the Imperial School of Dancing in 1907, he became a soloist in St. Petersburg, at Mariinsky Theatre. Later in the year 1912, he started his journey as a choreographer and created original ballets; one example is Afternoon of a Faun, specifically for Ballet Russes.  
Also Read: Top 20 Pop Singers Of All Time
Famous Hip Hop Dancers
After ballet, now I will talk about some famous dancers who have gained popularity with their stunning hip-hop dance style. 
6. Michael Jackson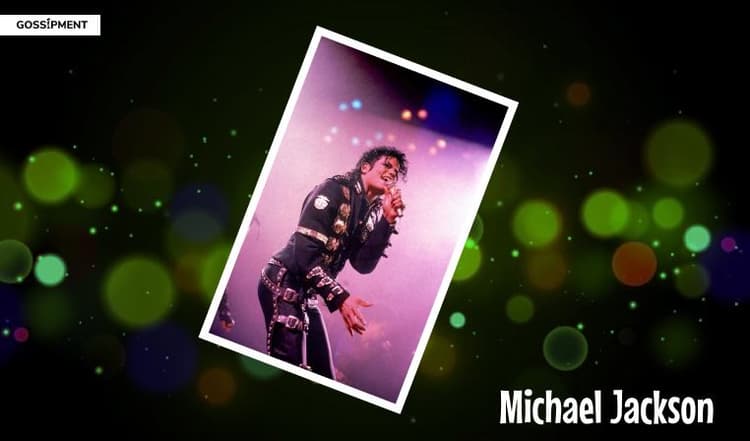 Honestly, I don't think this pop star needs a separate introduction. The entire globe knows his name and his crazy moves. "Moonwalk" is one of many moves. At a very young age, Michael showed a stunning talent for both dance and rhythm. 
Unlike most of the famous dancers, his dancing was not only an accompaniment to music and words. It was more of a key part of his performance. 
7. Aaliyah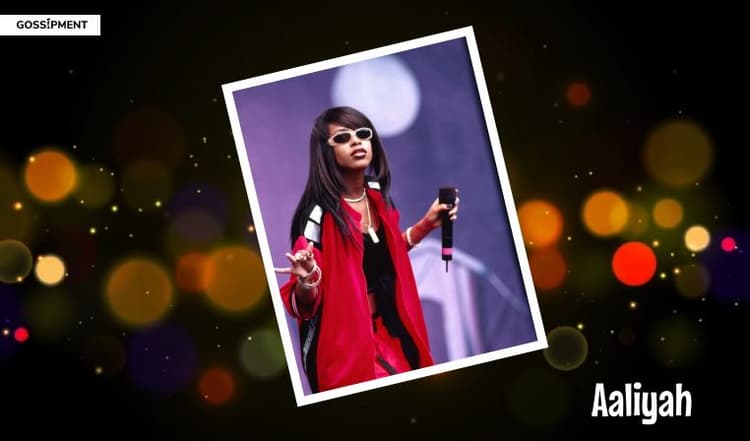 In the '90s, Aliyah was not only one of the most famous pop and hip-hop singers. BET even ranked her as one of the top 25 famous dancers of all time. Her fluid, unique style was created by utilizing many hip-hop styles. 
During her career, she also has shared the stage with popular hip-hop artists like Sean Combs and Timberland. Unfortunately, in the year 2001, she was killed in a plane crash. 
8. Paula Abdul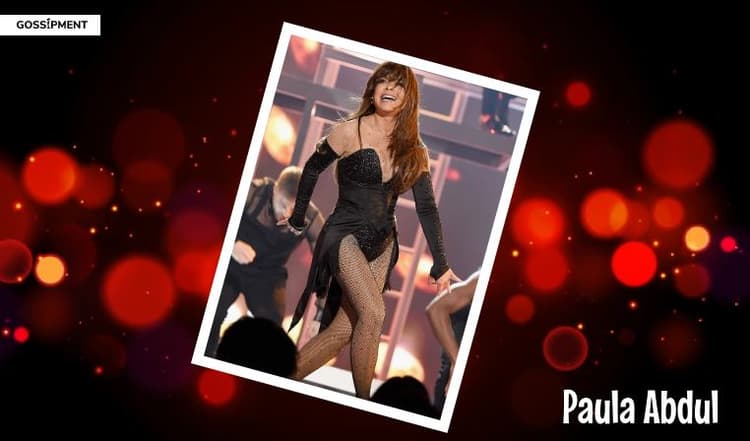 Apart from being one of the judges of American Idol, Paula Abdul is one of those famous dancers who have marked her presence for stunning choreography skills and musical talent. She is also the owner of several "Best of Dance" Awards. 
Being a hip-hop dancer and choreographer, Paula Abdul organized dance routines for The Jackson's and Janet Jackson. She also even choreographed the performance of Tom Hanks in the piano dance in the movie Big. 
9. MC Hammer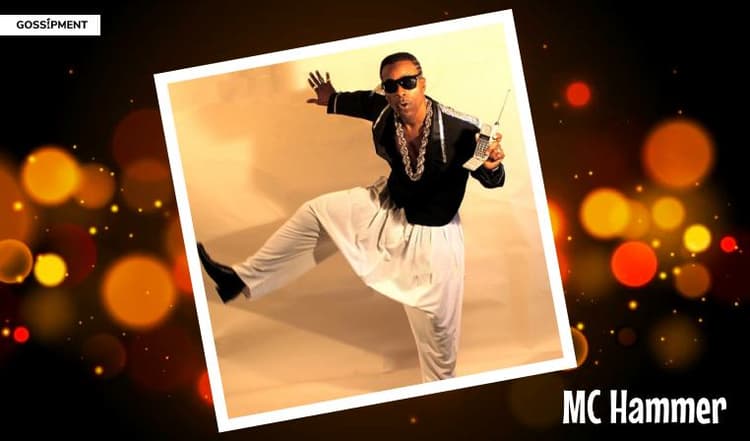 When I am telling you about the famous dancers, and in the section on Hip Hop, I just can not forget to tell you about MC Hammer. This famous hip-hop artist of all time has showcased his amazing dancing talent during the '80s, and 90's on several platforms. 
He is the one who created a following of The Running Man, The Butterfly, and obviously The Hammer Dance. Have you heard about culture Hyphy or hyperactive? MC Hammer is the founder. 
10. Beyoncé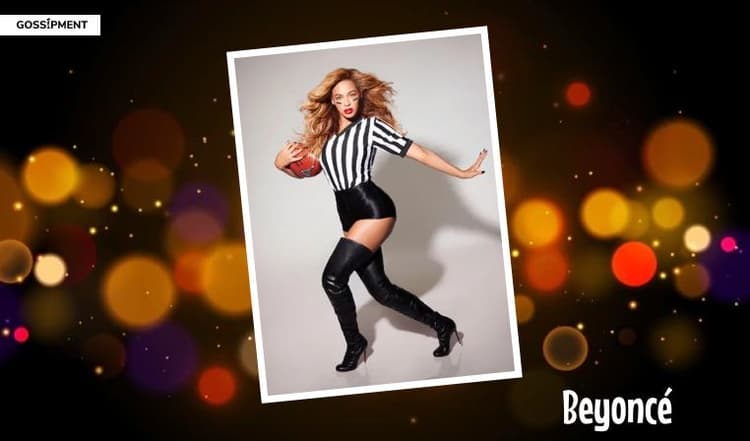 Who doesn't know Beyoncé? Well, everyone does. Apart from being one of the most famous dancers, we all know how wonderful a vocalist she is. She started her career as a valuable member of Destiny's Child. 
She went on to her solo career after the dissolution of the group. Her most hit song, "Single Ladies," brought a worldwide dance craze and her popular moves became staples in many hip-hop routines. 
Famous Tap Dancers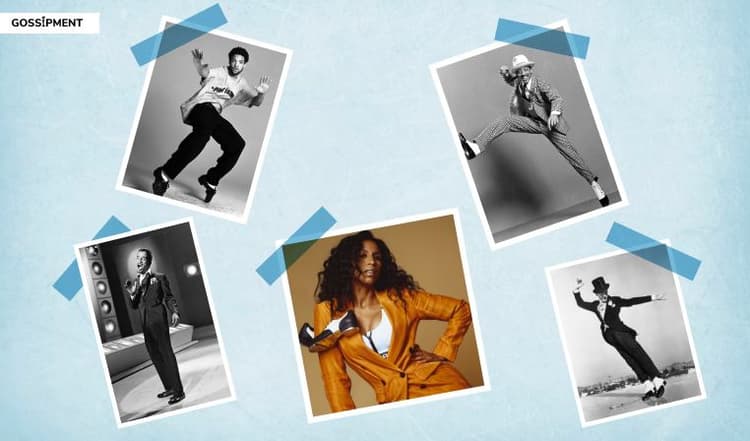 Tap is a specific type of dance, which is characterized by metal taps fixed to the toe and heel shoes striking the floor and that too as a form of percussion. Here are some famous tap dancers. 
11. Sammy Davis, Jr.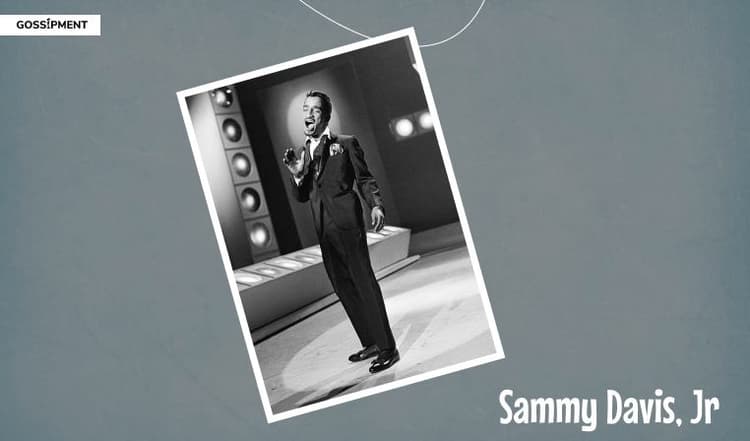 Though this amazingly talented personnel has diversified his talent in acting, singing, and also as a comedian, Sammy Davis, Jr. is more popular for his dancing abilities. His father was a vaudevillian, and his mother was a tap dancer. 
When he was just 3 years old, he traveled the circuit with his father, and by the age of 4 he started tap dancing. He is one of the famous black tap dancers. 
12. Fred Astaire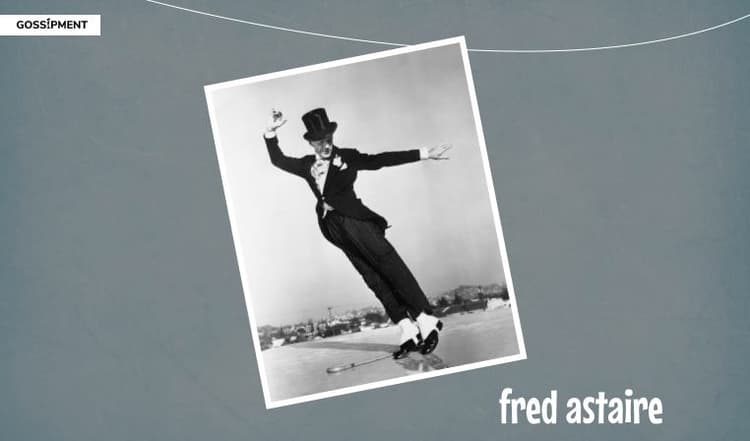 Here is another American dancer, who is famous mostly for his perfectionism, his sense of rhythm. This famous dancer was also the dance partner and also the love interest of Ginger Rogers. With her, Fred Astaire had starred in a series of 10 Hollywood musicals. 
Several choreographers and dancers like Michael Jackson, Sammy Davis Jr, Gene Kelly, Mikhail Baryshnikov, Georgy Hines, George Balanchine, and Rudolf Nureyev acknowledge the influence of Astaire on them. 
13. Gregory Hines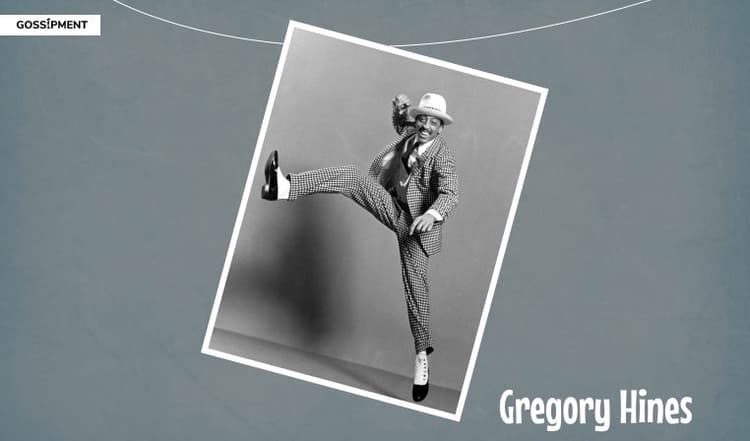 This American actor, singer, dancer, and choreographer are mostly popular for his excellent tap dancing abilities. When he was only 2 years old, he started tapping, and by the time he became 5 years old, he began dancing semi-professionally. 
Hines was not just a dancer; he was an improviser and did several improvisations on tap sounds, tap steps, and tap rhythm. This amazing dancer also experimented with a totally new style, jazz, fusing tap, postmodern dance, and new music into his unique style. 
14. Savion Glover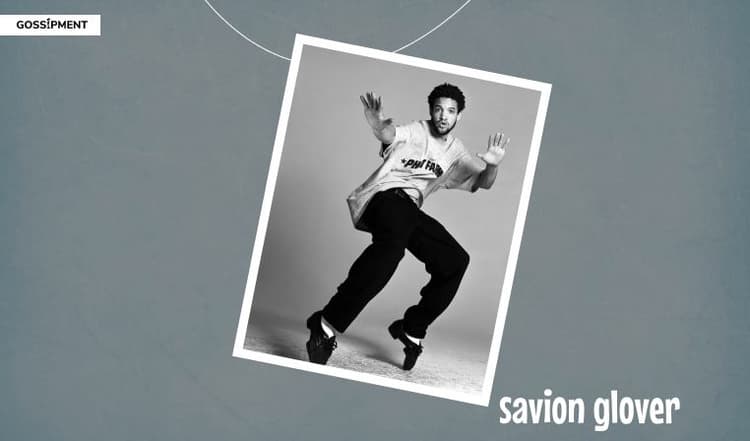 However, the world mostly knows him as an all-rounder, but he started his journey as a tap prodigy. At the age of 11, Savion had made his debut in the Tap Dance Kid. For his amazing performance in "Black and Blue," he received a nomination for the Tony Award. 
The ground-shaking musical ring in `Bring in 'da Funk, and Bring in 'da Noise, which he starred and choreographed, also helped bring Tap into the contemporary mainstream.  
15. Chloe Arnold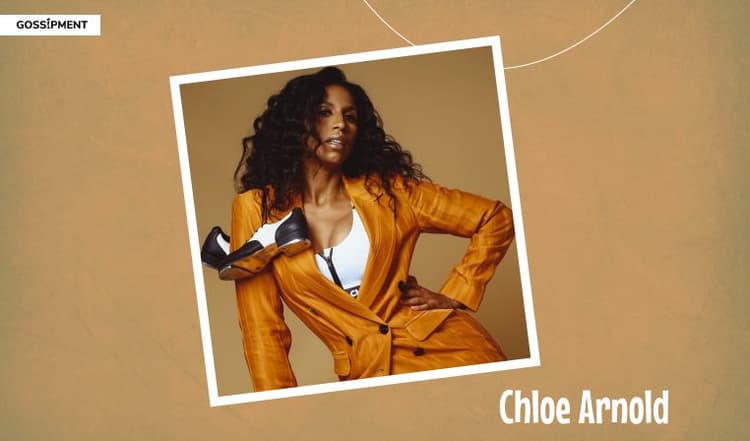 Chloe Arnold is one of the famous tap dancers who got a nomination in the Emmy Awards. She has also worked in television and several films. Chloe Arnol and his sister Maud are the founders of the DC Tap Festival. 
However, most probably, she is famous for the Syncopated Ladies, her all-female-tap ensemble. It is a group of many famous female dancers. 
Also Read: List Of Female Pop Singers Of All Time
Famous Jazz Dancers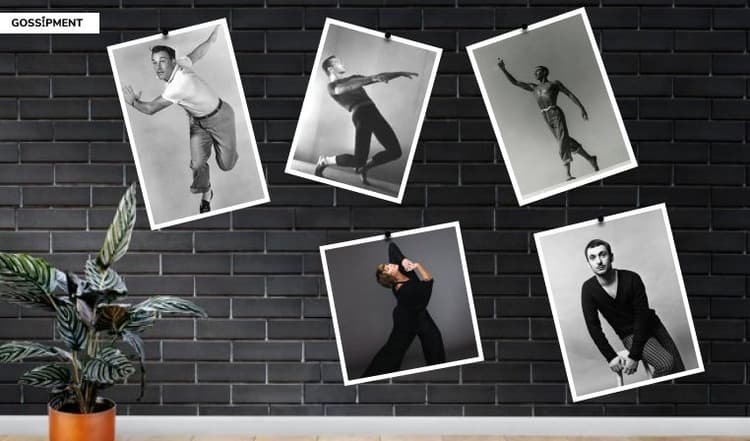 When it comes to jazz dance, it is all about a combination of classical ballet along with modern dance with the current form of popular dance. Now, we will talk about some really famous jazz dancers of all time. 
16. Gene Kelly
This multi-talented personnel is an actor, director, singer, choreographer, dancer, and also producer at the same time. He is the one which included classical ballet techniques with the dance form Jazz. So, he has gained excellence in both jazz and ballet. 
His award-winning dance films, 'Singing in the Rain' and 'On the Town,' have brought him popularity. Kelly also choreographed for a list of movies like 'An American in Paris,' 'On the Town,' 'Me and my Girl', and many more. 
17. Lester Horton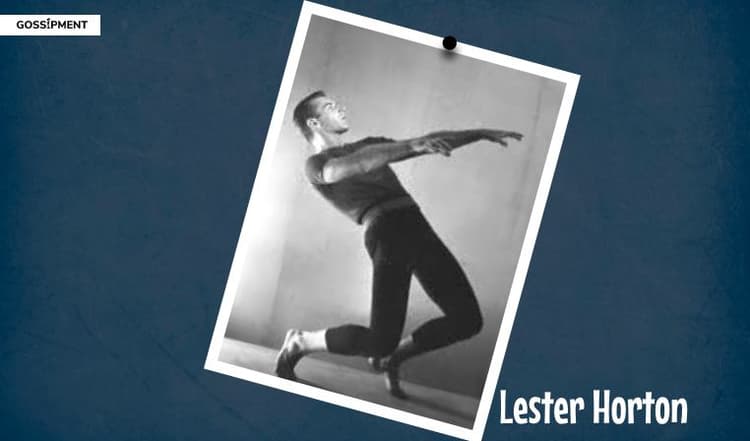 Tribal dance forms fascinated Lester Horton. He emphasized a whole-body approach that involves body awareness, flexibility, and strength coordination. This particular Horton's technique was shown in his masterpieces 'Cry' and 'Revelations.'
18. Jack Cole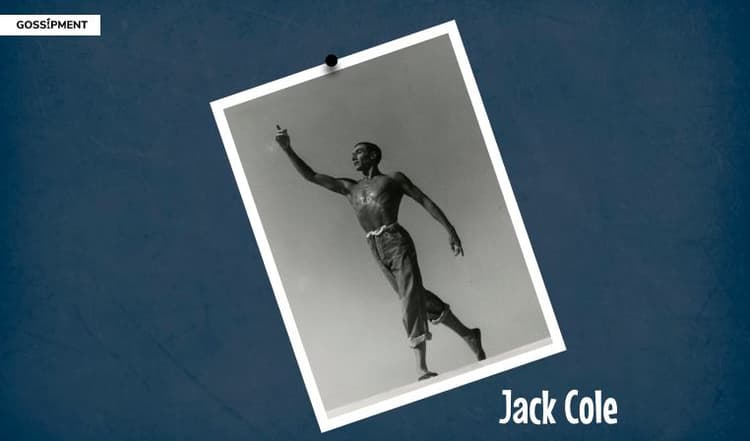 This multi-talented jazz dancer is also a choreographer and a theatre director. Jack Cole is considered the "father of jazz dance technique." Jack combined jazz steps with the modern dance form and created his unique style full of emotions. 
He used to utilize moves from other dance forms, such as African and Caribbean rhythms, Bharat Natyam, which is an Indian classical dance form, and ballet. His pliés, hip movements, acrobatic movements, East Indian Isolation, and intricate floor movements have become his signature styles. 
19. Mia Michaels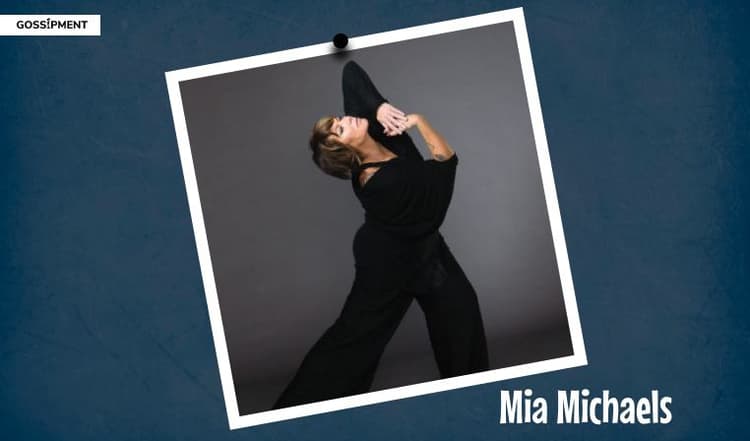 Mia Michaels is famous for her powerful moves based on jazz traditions. She is one of the famous dancers to also judge the television reality show named 'So You Think You Can Dance.'
Mia had also choreographed 'Cirque du Soleil' for popular celebrities like Celina Dion, Madonna, and Ricky Martin. She has also been the inspiration for Madonna, Michael Jackson, Ricky Martin, and many more dancers, and they incorporate Jazz into their performances. 
20. Michael Bennett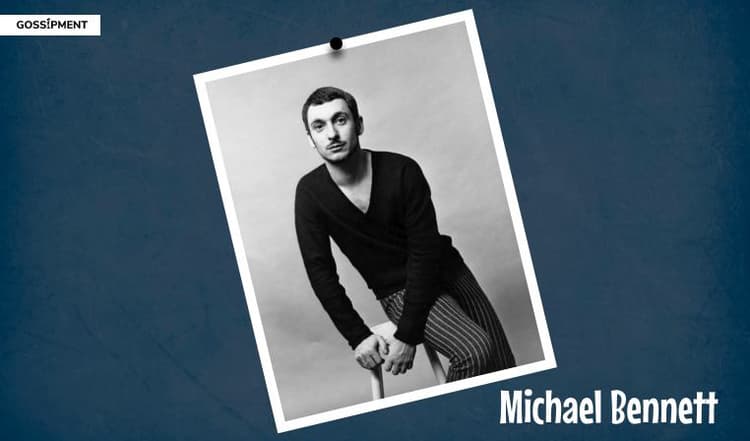 Michael Bennett had studied several dance forms. Apart from being a trained dancer, he was also a writer, choreographer, and director. 'A Chorus Line' is written, co-produced, and also choreographed by him. This movie won nine Tony Awards. 
Michael Bennett is also the owner of a Pulitzer Prize for drama. For 'Dream Girls', he has received more Tony Awards. 
Read Also: Top 100 Best Hollywood Singers In The World
Some Other Notable Names In The World Of Dance
When it comes to expressing oneself through dancing, there are several names, which should be included in the list. But as we are trying to keep readers friendly and also want to offer as much information as possible, we include another 10 names here. Let's find out who they are. 
21. Madonna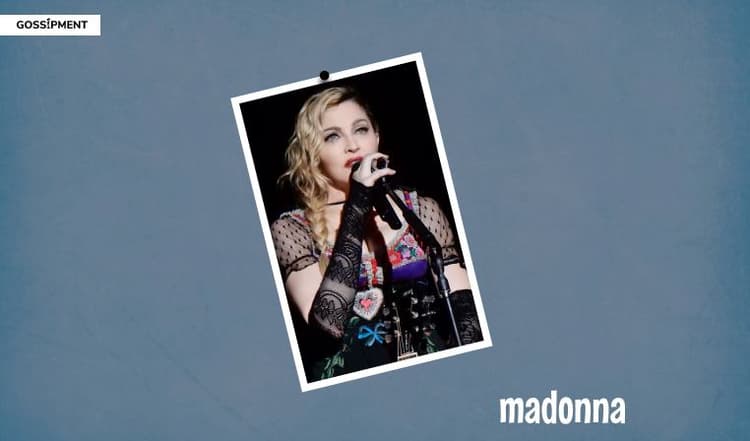 The "Queen of Pop," Madonna is a singer, songwriter, actress, and obviously a talented dancer. With a scholarship at Alvin Ailey American Dance Theater, she started her journey as a dancer. 
In her shows and videos, she later turned out as one of the pioneer professional dancers. Madonna also has been one of the judges of "So You Think You Can Dance," which is a famous television dance show. 
22. Willi Ninja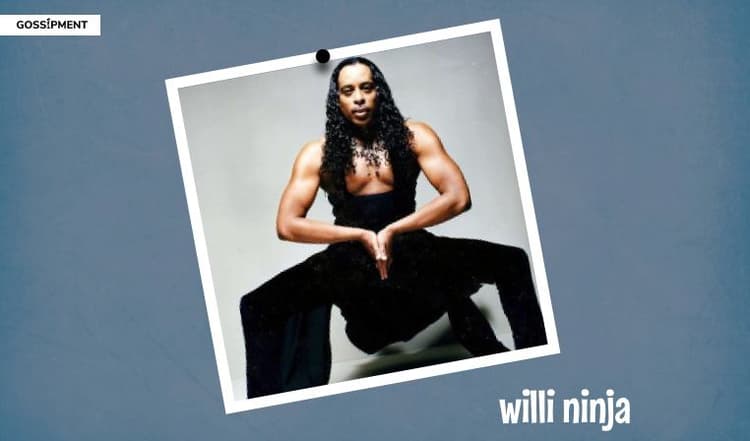 Have you heard this name? No? Well, you might know the 'Godfather of Voguing.' Yes, they are the same person. On the basis of the poses that models usually give for fashion magazines, Willi Ninja helped develop a whole new dance style. 
Willi also has appeared in a music video of Madonna for "Vogue." you might also have heard about the award-winning documentary 'Paris is Burning,' you will be able to notice him. 
23. Irene Castle
Way before Fred Astaire and Ginger Rogers were popular, Irene Castle and Vernon were a celebrity couple who were also famous dancers. They both had appeared in Broadway musicals along with several movies. They are the ones to begin the ballroom dance craze. 
In 1911, they got married, and their Castle Walk dance style became their signature dance. After the demise of her husband, she retired from dancing as she was feeling too lost without the love of her life, her husband. 
24. Misty Copeland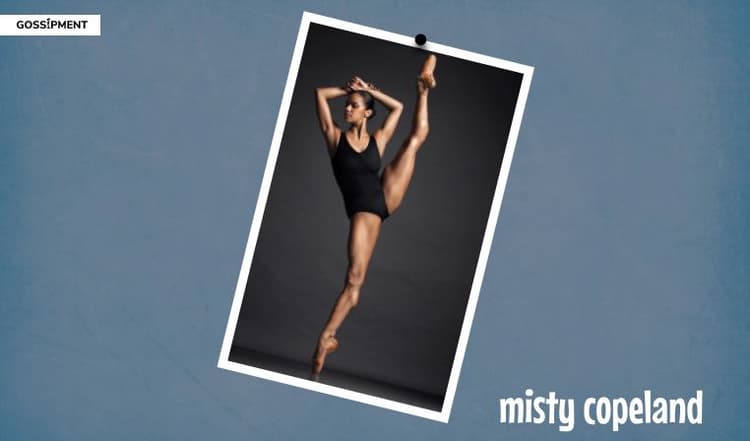 From the age of 13 years, Misty Copeland started ballet. But she rose in ranks really quickly. Apart from appearing on Broadway, she is also now the principal dancer at the American Ballet Theatre. 
She is also one of the famous ballet dancers who has made their appearances in 'So You Think You Can Dance,' along with some commercials for Dr. Pepper, T-Mobile, and Under Armour. 
25. Uday Shankar
Uday Shankar is a pioneer of modern dance in India. He is popularly known for creating a fusion dance style by adapting European theatrical techniques to Indian classical dance. It was infused with elements of Indian folk, classical, and tribal dance. 
He is the person who made the particular dance form popularized not only in India but also in America and Europe in the 1920s and 1930s. Uday Shankar is also called the "Pather of Dance."
26. Katherine Dunham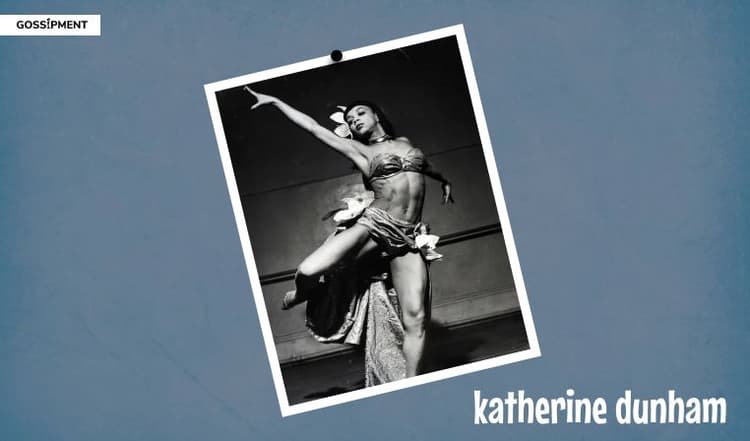 In her long career as a dancer, Dunham merged elements of ballet with traditional dance forms of Africa, modern dance, and also the traditional dance form of west indies in order to create a unique Jazz dance style. 
This amazing woman and obviously more amazing dancer has directed the Katherine Dunham Dance. At that time, it was the only self-supported black dance troupe in the USA. 
27. Josephine Baker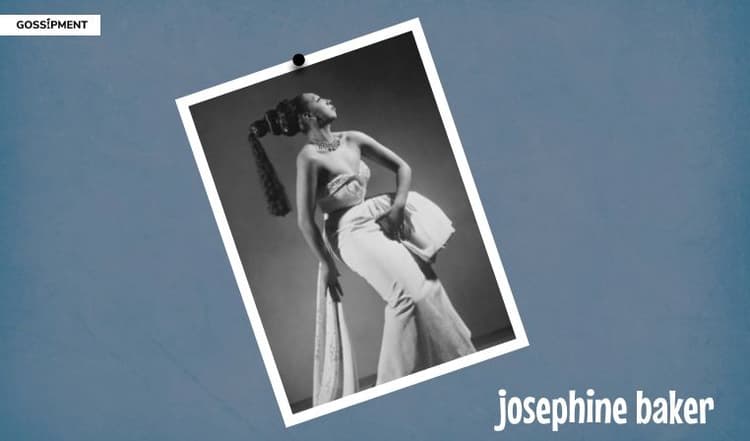 Josephine Baker's career was centered in Europe, most specifically in France, though she was born in America. After some Charleston dance performances in the USA, she made a decision to join the first revenue to feature African American Dancers. 
Baker is mostly famous for her Banana Dance. In this dance form, she wore a girdle of artificial bananas. 
28. Carmen Amaya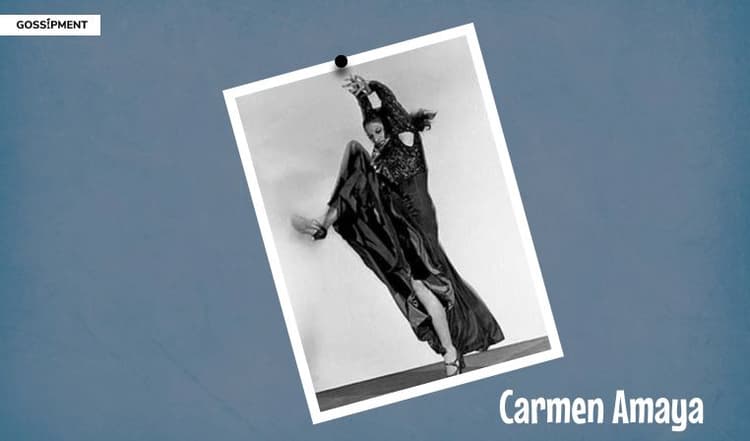 Carmen is recognized as one of the most famous dancers in the history of flamenco dancers. During her time, only male Spanish dancers used to do intense and fast footwork. 
Amaya was the very first female dancer to master the fast and intense footwork. So, she kind of made a milestone in that segment. 
29. Shakira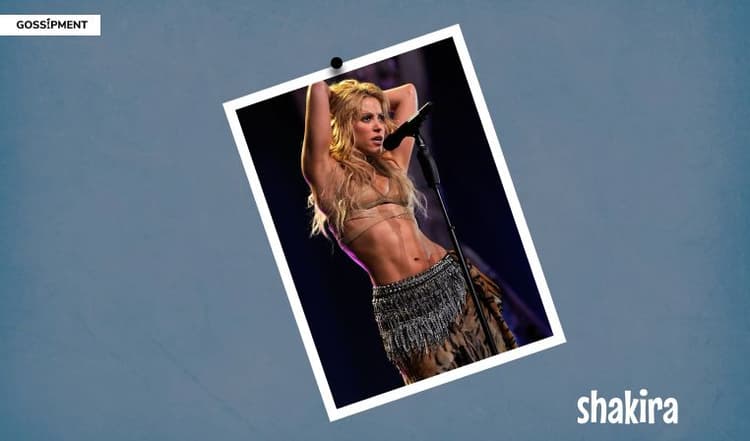 Shakira Isabel Mebarak Ripoll, yes, this is the full name of our lovely Shakira. This Colombian dancer is also a model, choreographer, record producer, singer, and songwriter. When she was only 13 years old, she made her debut with Sony Music Columbia. 
For her versatile music talent and dancing ability, she is considered the "Queen of Latin Music." Shakira also counted as one of the most famous belly dancers. 
30. Prabhu Deva
Here is another Indian best dancers who is not only a master in classical dancing but also famous for his energetic and amazing dancing skills. This is the reason why he is called the Michael Jackson of India. 
Apart from his dancing skills, he is also a choreographer, actor, and director. For his contribution to dance, he is also rewarded with the prestigious Padma Shri award as well. Apart from that, he has also bagged several awards for his amazing choreography in different movies. 
Express Yourself
As Agnes de Mille once said, "The truest expression of a person is in its dance and in its music. Bodies never lie." Dance is a way of communication for famous dancers and also for the ones who love dance. 
Whenever one fails to communicate directly, the person can express his thoughts or feelings through dance. These dancers are my personal favorites. Do let us know who your favorite dancers are and how passionate you are about dancing. Many of us find ourselves through our art, and dance is one of them. 
Read Also: