Sophie Turner and Joe Jonas were seen together at the beginning of the week. They were seen having dinner together with both their daughters. TMZ took pictures of the family time. Four of them enjoyed together at Momofuku Noodle Bar in New York City.
After that, she filed the lawsuit against Joe this Thursday and said that the breakdown of their marriage came suddenly after they had an argument on August 15. The custody issue came up when they met to discuss their next plans for their kids when Joe did not agree with their previous plan of moving to England.
The documents said, "The Father has possession of the children's passports. He refuses to return the passports to the Mother and refuses to send the children home to England with the Mother."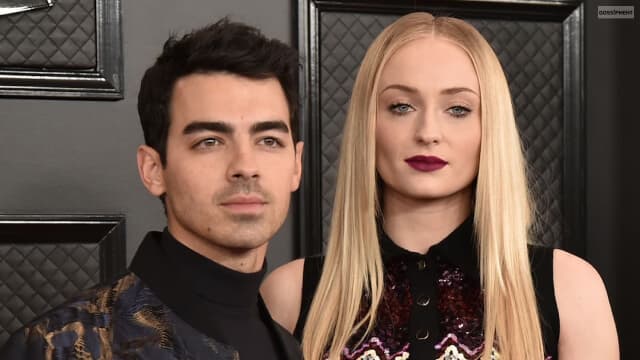 Jonas's attorney confirmed on September 19 that he is not going to return their daughter's passport and would not consent to their daughter's moving to the UK.
One of the representatives said, "Joe and Sophie had a cordial meeting this past Sunday in New York when Sophie came to New York to be with the kids. They have been with her since that meeting. Joe's impression of the meeting was that they had reached an understanding that they would work together towards an amicable co-parenting setup."
The statement further said, "Sophie advised that she wanted to take the children permanently to the UK. Thereafter, she demanded via this filing that Joe hand over the children's passports so that she could take them out of the country immediately."The statement ended with, "There are many speculative narratives as to why, but truly this is a united decision, and we sincerely hope that everyone can respect our wishes for privacy for us and our children.'
Additional Reading: